{{ notice }}
{{ warning }}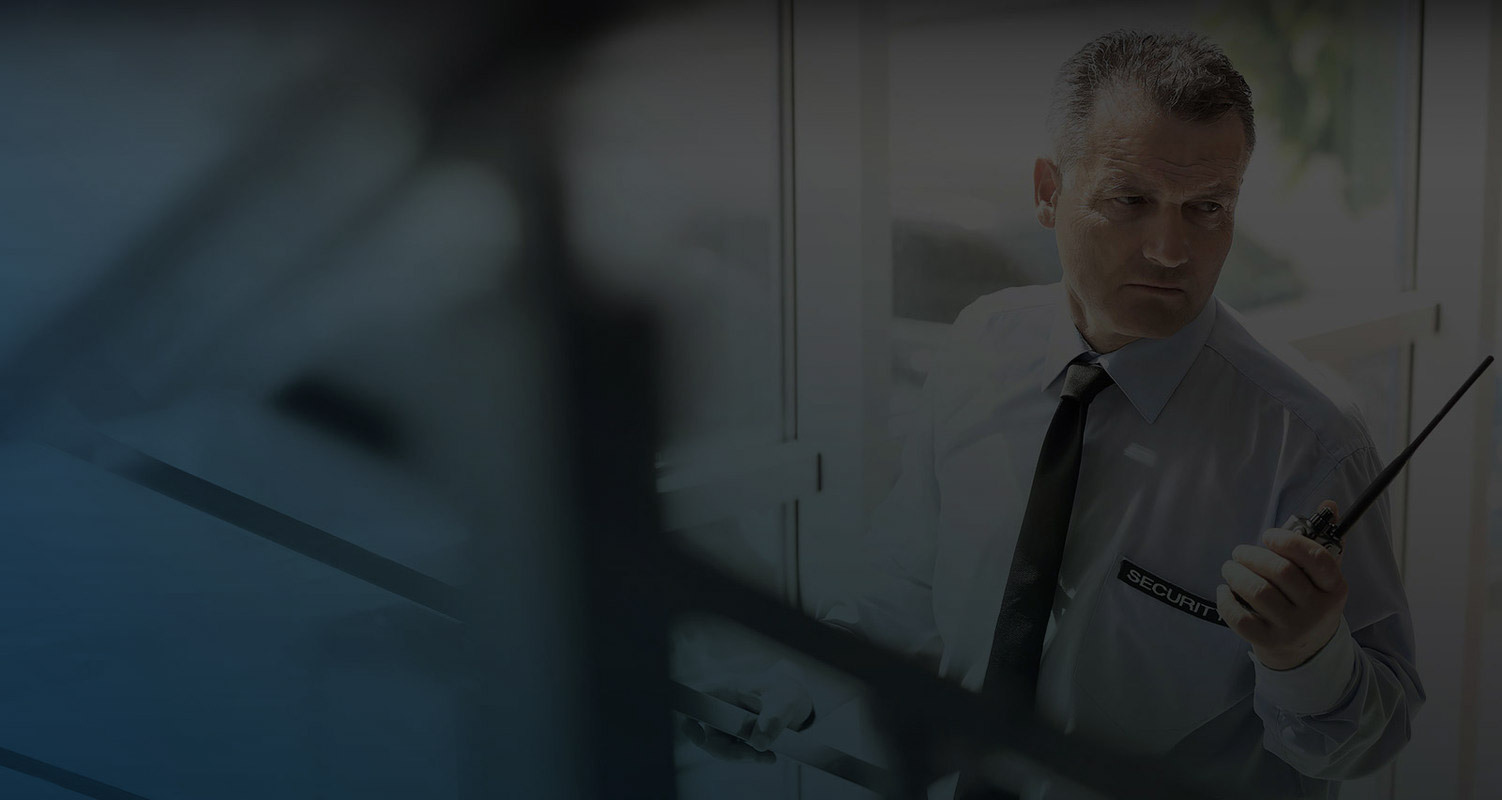 Ontario's Leader in Security Guard Training
Take MCSCS Approved Guard Training. Become a Licensed Security Guard and Get a Job - Start Your Training Right Away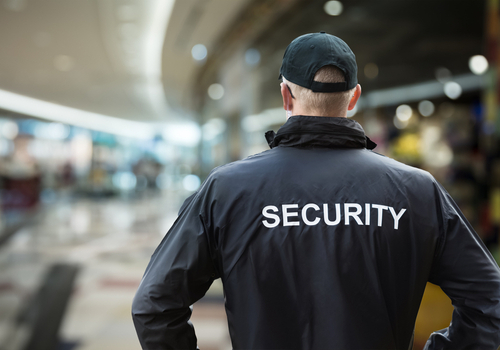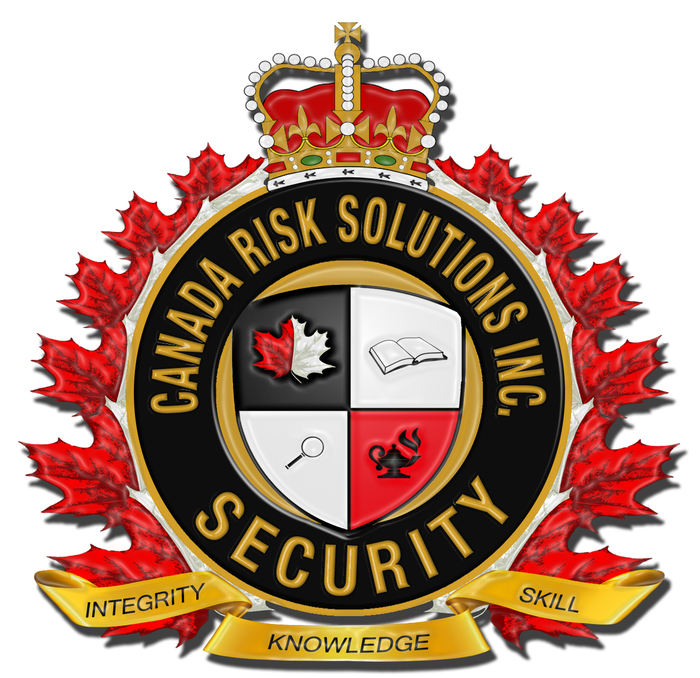 These two companies are partnering to provide online security training, with testing and job placements to security guards all over Ontario. Get trained, get licensed, start work.
TRAIN NOW
Convenient online, mobile training
Industry-leading technology
FREE bonus training & interview prep materials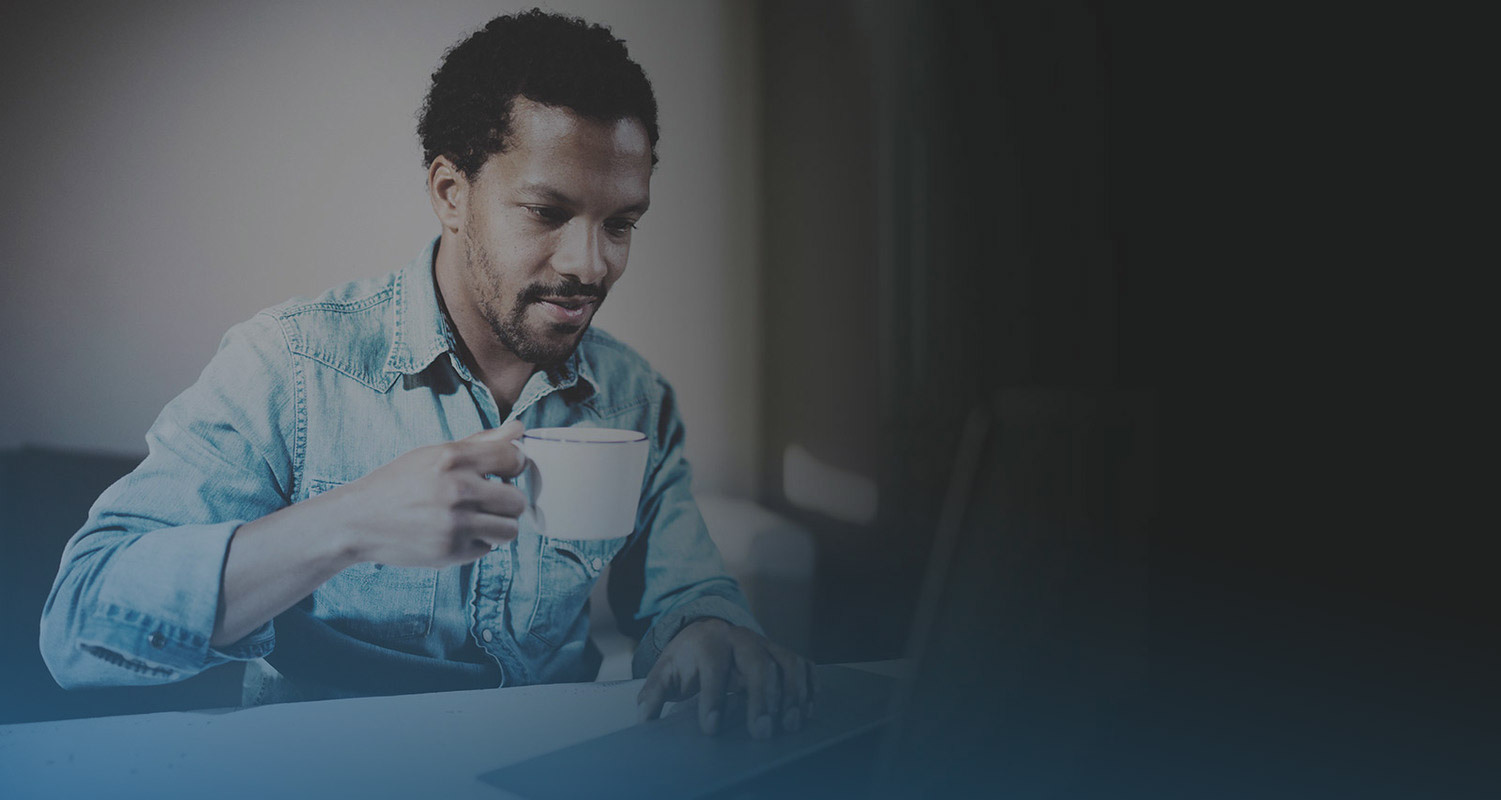 In Ontario, to become a licensed security guard, you must also have a valid Emergency First Aid and CPR License. We can deliver training Each module is designed to help you pass the security guard exam on your first try, so you can get to work faster.
Get First Aid Training
BOOK AN APPOINTMENT - LEARN ABOUT SECURITY GUARD TRAINING
To learn more about the security guard career, job postings and training required, contact us to get a free consultation.
In-Person
201 Consumers Road Suite 106, North York, ON M2J 4G8
Sales
416-803-7850
Support
888-721-0593

Learn About the Course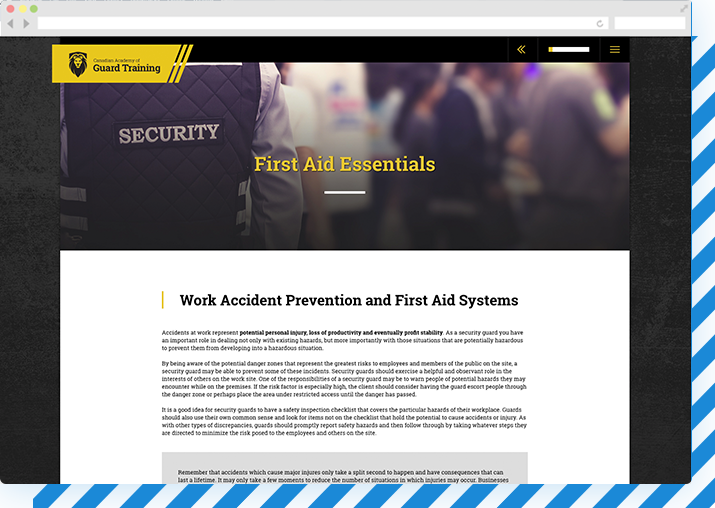 Get Hired for the Best Jobs in Private Security
Our training doesn't stop at helping you pass the exam. We want every Ontario Academy of Guard Training graduate to have their choice of the best security jobs available. With basic training and free bonuses, you can be the best applicant for the job.
You'll get:
FREE bonus training on advanced security topics
FREE bonus training on soft skills better employers demand
FREE interview prep materials
Impressive digital certificates on a mobile app
When you know more than other new security guards — and ace the interview — you'll be the top candidate. Get qualified to take your pick of jobs!
Train now
When you have the Ontario Academy of Guard Training name on your resume, you can stand out from the crowd. That's because our training is best-in-class, with an 11 year track-record of training excellence.
Display your exclusive digital badge in interviews on our award-winning mobile app. The more qualifications you add, the more certifications you can display.
Train to get licensed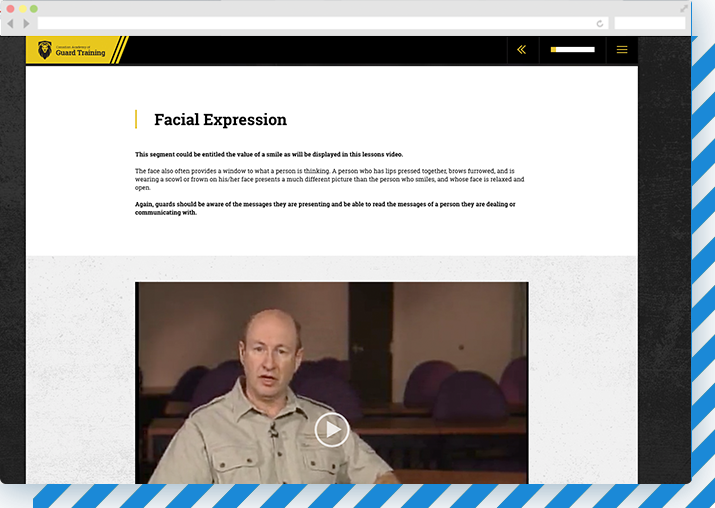 Course Outline
The Basic Security Training program meets the full requirements for licensing education in Ontario.
A mandatory 40-hours of training, the course includes:
65 quizzes and chapter tests
Core curriculum:
Workplace Safety and Health Act
Personal Safety at Work (Provincial)
Working Alone Plan
Landlords & Tenants - The Law and You
Human Rights
Other key topics:
The role of a security guard
Physical security and crime prevention
Classification of information
Computer security
Workplace accident prevention and first aid
Preventing infection - blood-borne pathogens
Professionalism and public relations
Ethics, deportment and professional conduct
Handling customer complaints
Diversity awareness and sexual harassment
Telephone techniques
Handling crisis and the media
Dealing with angry, and disturbed persons/ strategic verbal strategies
Interacting with disturbed persons
Dealing with intoxicated individuals
Crowd control
The security officer and the legal system
Powers of arrest
The Criminal Code / Canadian Legal Authority
The Charter of Rights and Freedoms
Use of force
Access control and alarm systems
General patrol techniques
Note taking and report writing
The rules of criminal evidence
Response to immediate crisis
Fire detection and prevention
Categories of fire
Types of extinguishers
HAZMAT awareness
Responding to bomb threats
Evacuations
Traffic control and direction concepts
Labor disputes
Interacting with others in the justice system
Security and police relations
Appearing as a witness
Accident scene management
Is this Course for You?
If you want to get licensed as a security guard in Ontario the Ontario Academy of Guard Training - Basic Security Training Course is your source for government-accredited training.

For information on licensing in any other province, please email info@guardtraining.ca